This week we got several cases with sites being blacklisted by Google Ads.
Recently these URLs are mentioned on Google reports: aboutcausepiece-13.live, mobile-app-vault.life, quietnoyou9.live, darstellerin13.live, valleydecidebird4.live, wonderhelpseed11.live, sciencewhategg6.life, oncebeganover1.live, clothesringbe3.live, sevenprintpast2.live, speechprepareseed13.live, thoughcopyforest2.live, randalieren12.live, gridaflnan11.live, roundsolutionbrought7.live, waveflowsign7.live, fearlandrail11.live, afraidteethage7.live, populateyoungsmile8.live, wettbewerb8.live, speechprepareseed7.live, clearagegun5.live, postquickprobable13.live, insectrunfollow13.live, kirsche5.live, mobile-global-apps-store.life, mobiles-global-apps-storages.life, mobile-global-apps-storage.life, global-mobile-apps-repository.life, universal-mobileapp-inventory.net.

To sort this issue, you should follow these steps:
1. Perform a site backup followed by a malware cleanup;
2. Open a ticket with Google Ads support: https://support.google.com/adwords/contact/approvals; and
3. Disable local cache and CDN ( if used );
At Magefix, we are able to get Google Ads approved in aprox. 2-3 business days.
For a fast result you can hire us for the job.
Restore Disapproved Google Ads
---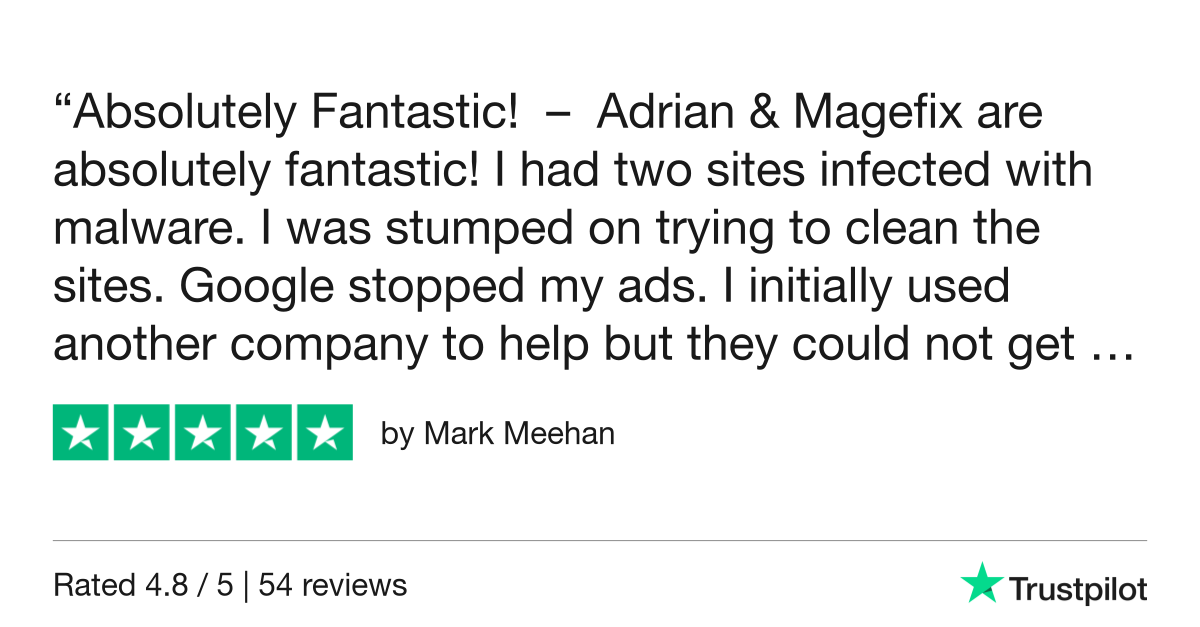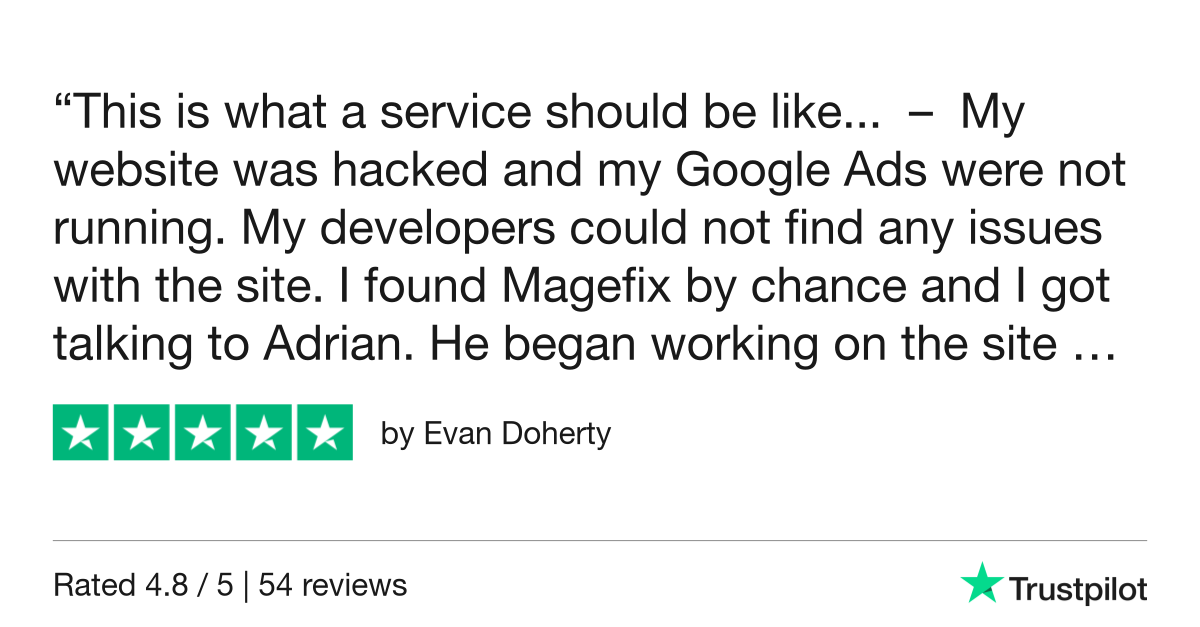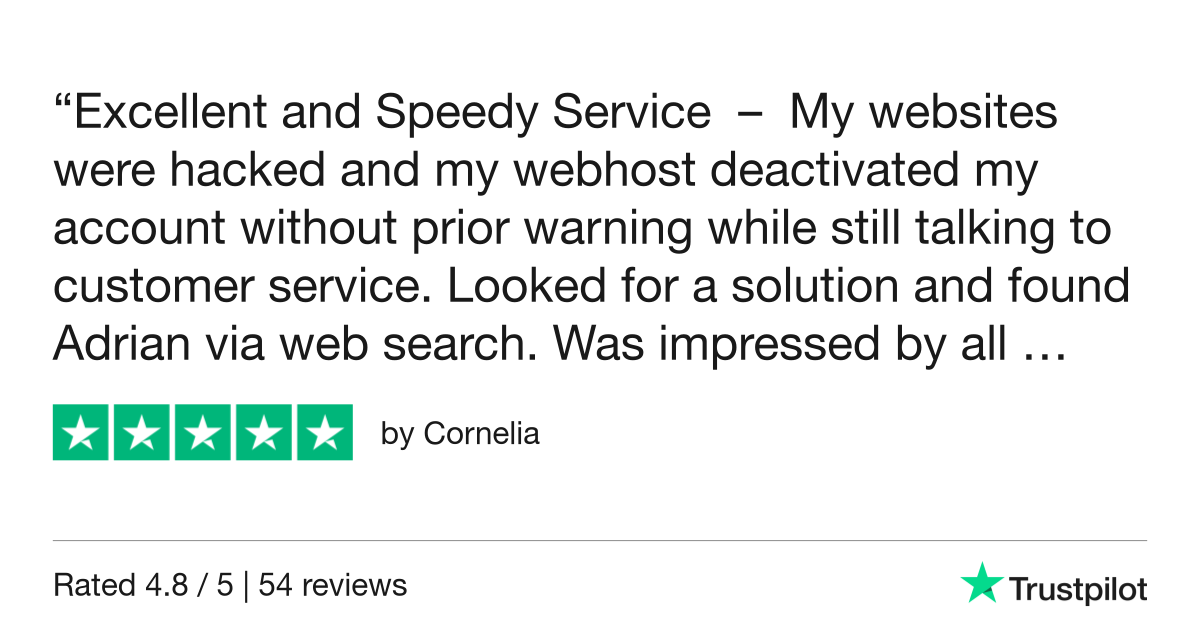 Before:

After: